Dani Riggs M.A., L.M.H.C.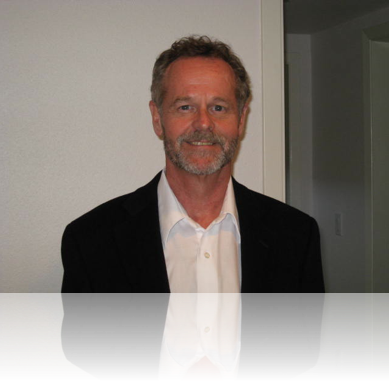 I am a Psychotherapist in private practice based in Kihei, Maui with clients in the islands, on the mainland and throughout the world. I was in private practice in Bellingham Washington from 1984 until April 2011. I continue to work with mainland USA and international clients via Skype and FaceTime.
I also teach and study Tai Chi Chuan.
Degree:   MA Philosophy and Psychology of Education, U.C. Davis
Honors:  Fellow of the American Psychotherapist Association
                    President Emeritus Jungian Psychotherapist Association